National Student Money Week: free webinars for you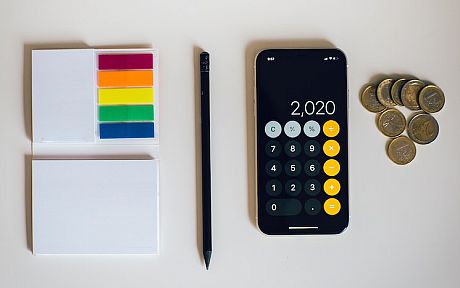 The theme for National Student Money Week (NSMW) in 2021 is 'Expecting the Unexpected'. It's all about building a level of resilience into your finances.
There are two free webinars for you to sign up to. The first, on Tuesday 23 February, is about the immediate future, finances in a time of global pandemic and what you can do to try to mitigate the effects of the pandemic.
The second webinar on Thursday 25 February is looking at how to manage your finances successfully in ways that will help mitigate future events and how to recover your financial resilience if it has taken a knock due to the pandemic and the economic shock that it created.
Book for one or both sessions via Eventbrite.
You can also view an e-book [PDF, 1006KB] that gives useful tips and tricks you can use to increase your financial resilience and put your finances on a more solid foundation.
If you are struggling financially, the University has a Hardship Fund for students and you can contact the Student Funding Team (studentfunding@sussex.ac.uk) if you would like to book a one-to-one money advice session.
Image by Amol Tyagi on Unsplash