Your future: opportunities through Career Lab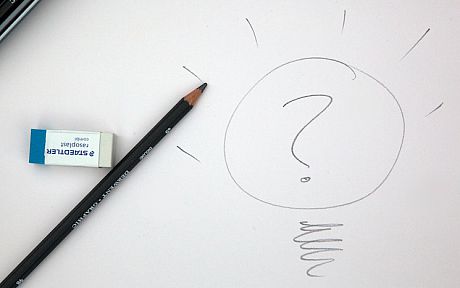 Career Lab: design your future is an exciting new programme exclusively for undergraduate students at Sussex.
Career Lab offers you the chance to take part in a range of opportunities, including paid internships, digital skills training, mentoring and virtual global study. Career Lab is tailored to your year of study and has been designed to develop your skills, experience, network and confidence throughout your time at Sussex.
First year and foundation students will have the opportunity to join digital masterclasses, a virtual global summer school and entrepreneurship tasters. Second year students will have access to paid summer internships both UK and global, a digital accelerator and research opportunities. Finalists can apply for a career mentor, join the Frontrunner Online leadership programme, deliver consultancy to a local employer and sign up for a package of job-hunting support on graduation.
Applications for each part of the programme open individually, meaning you can apply for a calendar of opportunities relevant to you and that fit to your plans.
Find out more about the new Career Lab: Design Your Future programme from our Student Connector, Zoe.
Take part in a three-day programme to develop your leadership skills
We recently launched the first opportunity as part of this year's Career Lab programme for second-year and final-year students, Frontrunner Online. The programme aims to develop your inclusive leadership skills over three days, with a combination of group sessions and breakouts, building connections with industry leaders and your peers.
You'll hear from speakers from the likes of Amnesty International UK, Social Media Makes Sense and TikTok, and on completion you will receive a micro-credential to display on your LinkedIn profile and 'digital backpack'.
Visit this page to apply – the deadline is 9am on Friday 29 January.
Keep an eye on the Career Lab website for more opportunities launching in the coming weeks and months, and look out for updates from the Careers and Employability Facebook, Twitter and Instagram channels.
Image via Unsplash