Railway works affecting services to Falmer
By: Alison Field
Last updated: Wednesday, 13 November 2019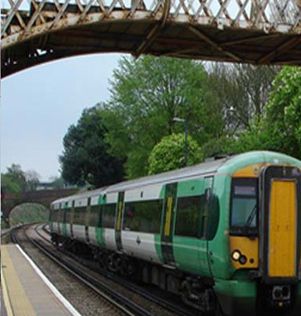 Students and staff who travel to and from campus by train may be affected by railway works this month.
Network Rail will be working on signalling in the Lewes area from Thursday 28 November to Sunday 1 December (i.e. including two normal working days).
As a result, buses will replace trains between Brighton and Lewes from Friday 29 November to Sunday 1 December.
Southern Railway will also run a limited train shuttle service, calling at all stations between Brighton and Falmer (the station that serves the University of Sussex campus).
More detailed information about replacement buses and revised train times will be available nearer the time.
Southern say that trains between Brighton and London will run as normal.