Beware of advances fraud
By: Molly Whyte
Last updated: Thursday, 24 October 2019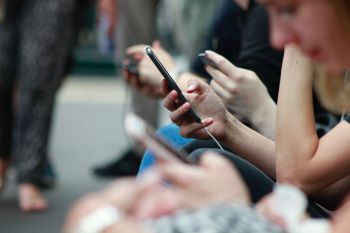 University students across the UK are being warned about fraudsters claiming to be from the Department for Work and Pensions (DWP), a branch of the UK Government.
DWP is aware of organised crime activity that is targeting students and encouraging them to make fraudulent advances claims in exchange for money.
If someone offers you a low-cost loan from the government, they are probably trying to steal your identity. DWP will never approach you in the street or ask for personal or financial details over social media.
This short video explains what to look out for and what to do if you are targeted:
If you think you may have been a target, please contact the Student Life Centre for further advice and support, and report the incident to Action Fraud.
Students can also be targeted for other kinds of fraud and scams. Please remain vigilant and question anything that seems unusual.
Visit the University's fraud advice page for students to find guidance and updates on fraud attempts.