Wear purple on campus to support disabled people
By: Alison Field
Last updated: Friday, 29 November 2019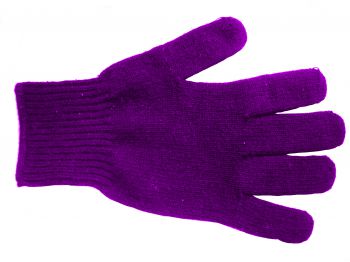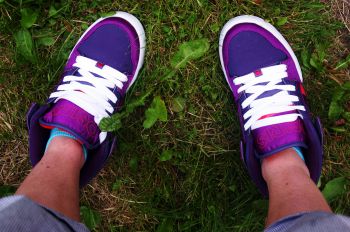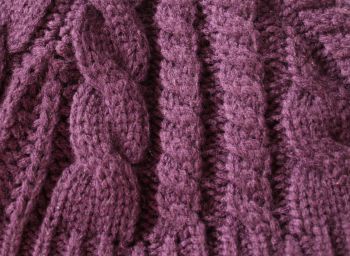 Turn purple next Tuesday (3 December) - as part of a campaign to draw attention to disabled people and their economic empowerment.
In recent years the colour purple has grown in recognition as a symbol of disability and has been adopted by a number of disability charities.
And you can support the global Purple Light Up movement by wearing purple on Tuesday. Share your purple photos with the EDI Unit on Twitter @InclusiveSussex with the hashtag #PurpleLightUp.
Why Tuesday? It's International Day of People with Disabilities (IDPWD), when the Attenborough Centre for the Creative Arts on campus will be lit up in purple in support of disabled people and accessibility.
The day happens to fall within UK Disability History Month (18 November-20 December), which celebrates the lives of people with a disability and challenges discrimination against disabled people. The University of Sussex is supporting UKDHM by flying a purple flag over Sussex House throughout the month.
As part of Disability History Month, the Deputy Pro-Vice-Chancellor (Equality, Diversity and Inclusion), Claire Annesley, and the EDI Unit will host an exhibition showcasing work to make Sussex more accessible as part of Inclusive Sussex, our EDI Strategy.
The display on Monday 9 December will include a history of accessible student accommodation on campus and information about how Sussex is supporting digitally accessible teaching. All staff and students are welcome to come to the Meeting House any time from 1-2pm.
The Students' Union is also marking Disability History Month with a programme of events.
Students and staff with hidden disabilities can wear a sunflower lanyard on campus to indicate discreetly to the people around them that they need additional support or a little more time.