Watch out for fake emails that appear to come from lecturers or senior staff
By: Alexander Butler
Last updated: Friday, 6 December 2019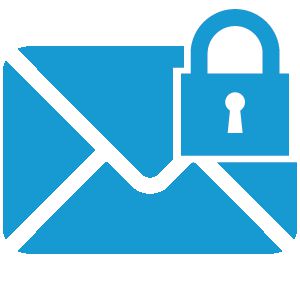 If you get an unexpected email from somebody claiming to be a lecturer or colleague, please be sure to check the sender's email address.
IT Services have reported a spike in the number of fake emails claiming to be from University staff. These emails only contain a short phrase like:
Are you on campus?

If you reply, you will begin a conversation with the criminals, and eventually they will ask you to send money or make a payment.
The criminals set up single-use gmail or hotmail addresses using the name of a member of Sussex staff (generally followed by some numbers). If you don't check the address, these emails can look genuine.
Your Sussex email is protected by Mimecast, an intelligent, learning email filtering system. However, these single-use email addresses are very difficult to block, so please be vigilant.