UK general election – information about voting
By: Harvey Atkinson
Last updated: Tuesday, 10 December 2019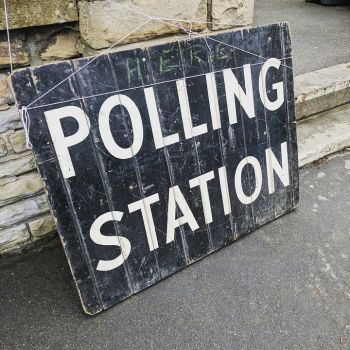 A general election will take place on Thursday 12 December 2019.
This article outlines some information about who is eligible to vote and how to find out where to cast your vote.
Are you eligible to vote?
To be eligible to vote in a UK general election, you must:
be registered to vote
be 18 or over on the day of the election ('polling day')
be a British, Irish or qualifying Commonwealth citizen
be resident at an address in the UK (or a British citizen living abroad who has been registered to vote in the UK in the last 15 years)
not be legally excluded from voting
For more information, visit www.gov.uk/register-to-vote.
Voting options
In person
You can vote in person at your allocated polling station. You can find details on your polling card, which should have been delivered to your registered address shortly before the election date. You don't need your polling card to cast your vote at your designated polling station which you can find here
What to do if you have not sent your postal vote
If you opted for a postal vote and you've missed the deadline to post your ballot paper, you can still vote in the general election.
All you need to do is take your postal vote to your local polling station by 10pm, or Electoral Registration Office before they close.
More information
You can find further information on the Electoral Commission website.
Make sure you don't miss the opportunity to have your say.