Taught postgraduates: talk with Vice-Chancellor Adam Tickell and your PGT Officer at the next online drop-in
Posted on behalf of: University of Sussex
Last updated: Tuesday, 16 February 2021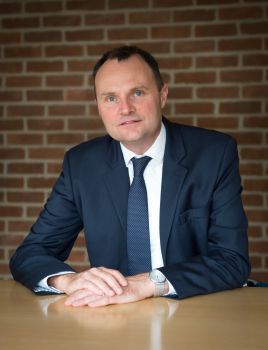 Between 3pm and 4pm on Thursday 4 March, taught postgraduate students are welcome to an online drop-in.
The session will be hosted by Adam Tickell, Vice-Chancellor of the University, and Matthew Moors, elected PGT Officer for the Students' Union.
Come along to ask them questions or speak about your experience as a postgraduate student.
You can join the session using Zoom meeting ID: 928 1320 8462.
Students in the Zoom waiting room will be invited to join the drop-in one at a time.
Another session open to all students will take place on 23 March – more details to follow.