General election: hear from politicians this Wednesday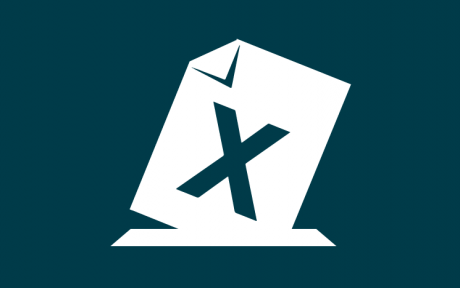 Ahead of the general election on 12 December, the University of Sussex, Sussex Students' Union and the Institute of Development Studies are hosting a question time-style debate involving a selection of candidates who are standing for election in Brighton & Hove.
This event is taking place from 6pm on Wednesday 20 November at Attenborough Centre for the Creative Arts on campus. It's an opportunity for you to hear from party spokespeople and ask questions. The following are due to speak at the event:
Beatrice Bass (Liberal Democrats)
Caroline Lucas (Green) – invited
Joe Miller (Conservative)
Lloyd Russell-Moyle (Labour) – invited
Brexit party – invited
You can book your ticket through Eventbrite. You'll receive a confirmation email with your ticket, which you should bring with you on the evening. Tickets are free but are limited to 2 per booking. You can submit a question when you book your ticket and a selection of these questions will be put to the representatives on the evening.
Please note that this event will be filmed, a photographer will be present and it may be broadcast. If you don't want to be filmed or photographed then please let a member of staff know when you arrive.
Are you registered to vote?
Read our recent update to learn more about who is eligible to vote, registering to vote and options for voting in a UK general election.