Have you got questions about Brexit? Special event for students on 29 January
By: Molly Whyte
Last updated: Thursday, 23 January 2020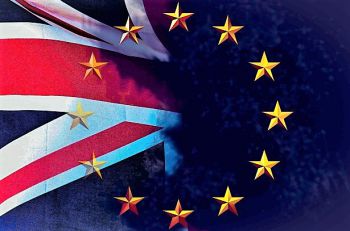 The UK is likely to be leaving the European Union on 31 January. To ensure you are informed about the latest Brexit developments and the support available for you as a student - whether from the EU, UK or International - come along to a special event on Wednesday 29 January.
The Brexit information session, open to all students, is taking place from 2pm to 3pm in Jubilee 144.
There will be a presentation and a Q&A with staff from the International Student Support and the Sussex Abroad Office, covering subjects like the EU Settlement Scheme, Erasmus+ and student study abroad, student support and more.
Please register via Eventbrite.
Information for Sussex students and staff is regularly updated on our Brexit Hub.