New online mental health platform available to Sussex students and staff
Posted on behalf of: University of Sussex
Last updated: Friday, 27 November 2020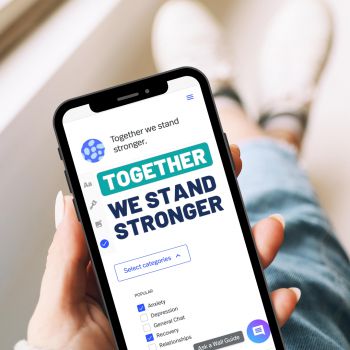 Togetherall is now available to Sussex students and staff - twenty four hours a day, seven days a week.
The online platform includes tools to help you understand and manage your mental health. There are self-assessments and recommended resources, as well as a wide-range of self-guided courses to do at your own pace.
It offers a community where members are anonymous to each other and can offer support. The service is clinically managed with trained professionals available 24/7 to keep the community safe and signpost to mental health services.
Everyone at the University can access the service for free at any time, on any day. Simply register online using your University email address.
If you're struggling to cope, feeling low or need a place to talk, Togetherall can help you to explore your feelings in a safe, supportive environment.