Mental Health Awareness Week: getting out into nature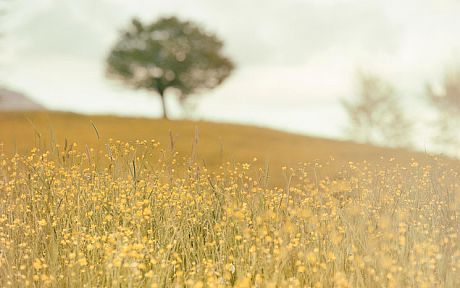 Mental Health Awareness Week is taking place from 10 to 16 May and the theme this year is nature.
It's no secret that spending time in nature can hugely help your mental health and here in Sussex we have a lot of it about. Now that lockdown is easing, we'd encourage you to safely make the most of the green spaces and beaches around you.
Here are some tips to let nature into your life:
Go for a walk or a sit down in a green space once a day
Try to experience a sunset or a sunrise once in a while to see your environment in a different light
Get a small indoor plant or succulent to look after
If you can, go and see the sea. Even better, go for a swim!
Share photos of your walks and views with your friends – you can use the hashtags #ConnectWithNature and #MentalHealthAwarenessWeek.
See more about Mental Health Awareness Week and ways to get involved.
How you can get support
All of our support services, including the Student Life Centre, Student Support Unit, Counselling Service, Careers and Employability Centre and International Student Support, are providing online services at this time, rather than in-person on campus.
You can find a list of contact details for these services on the Student Hub. Please do reach out to our teams if you have a question or would like to talk to someone about an issue.
As a Sussex student, you also have access to the Togetherall platform – simply register with your University email address. Student Space is another resource you may find supportive during the ongoing Covid-19 situation.
For academic queries, your School Office is the best place to email – find their contact details.
As we approach the assessment period, remember that Library services are available online to all students, and you can use the online chat function to get advice from Library staff.
If you're facing financial difficulties, you can apply for financial support from our Student Hardship Fund. This funding is available to all Sussex students.
Image by Silvestri Matteo on Unsplash